Aerial / Industrial Videos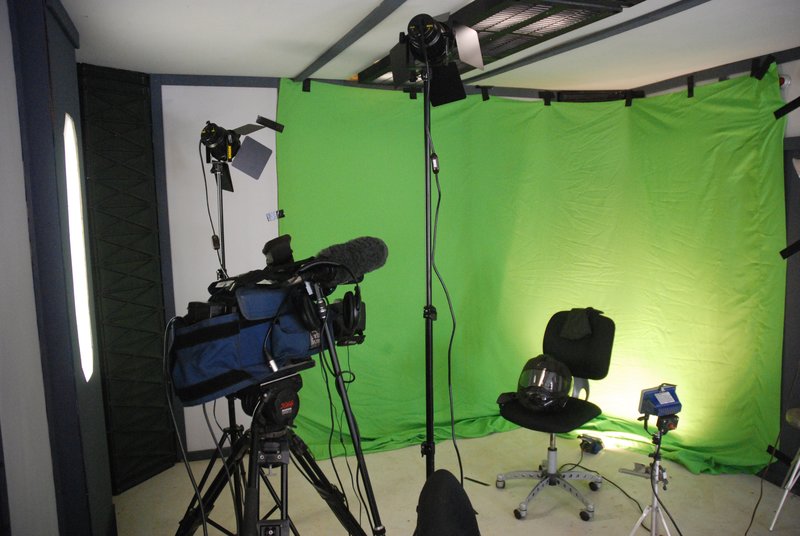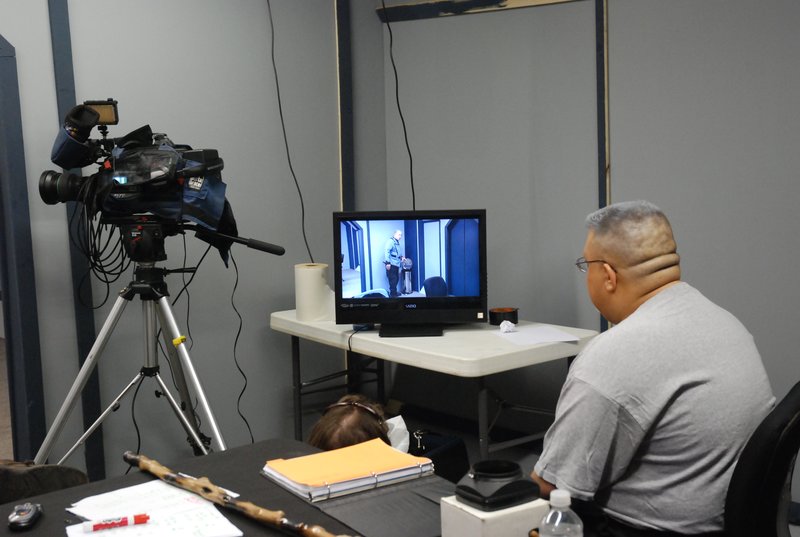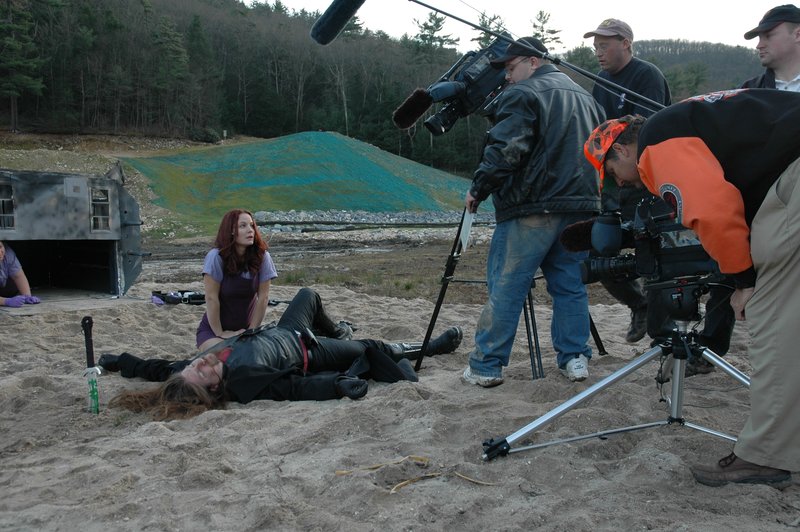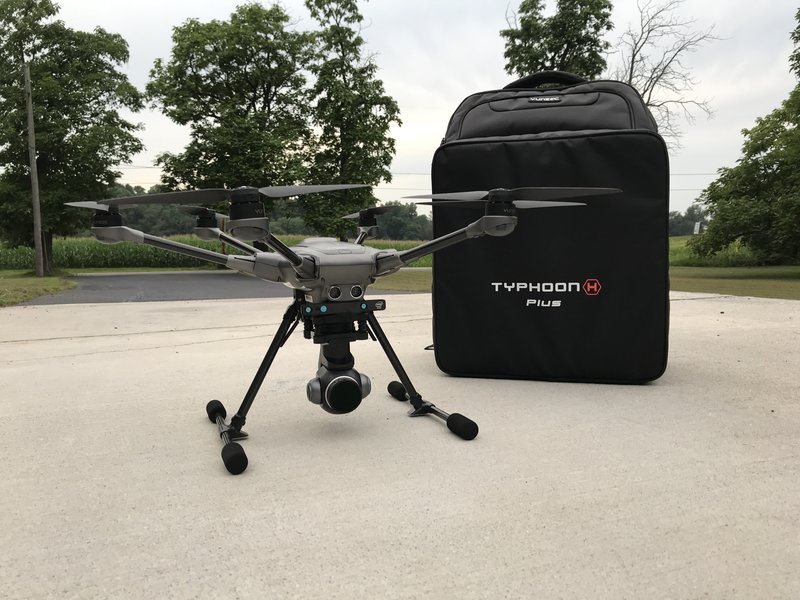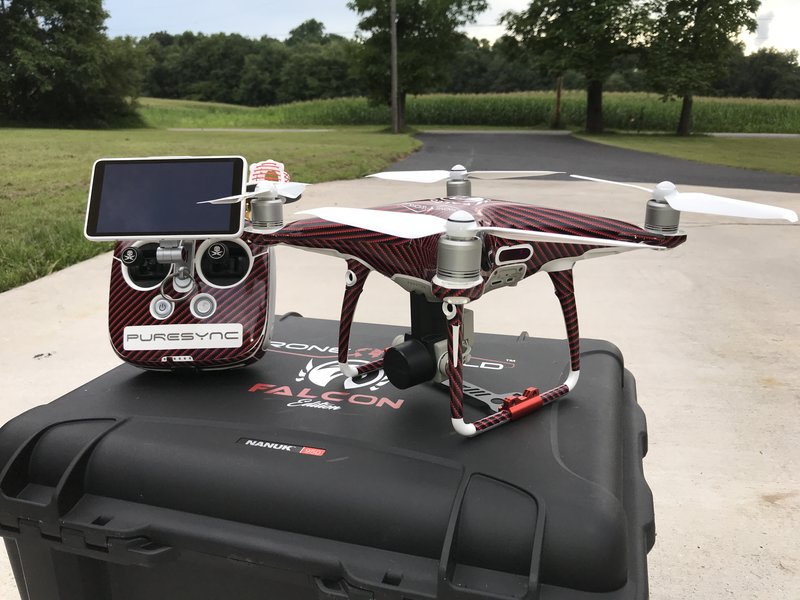 We now offer Aerial camera services. Our fully licensed commercial drone pilots can capture that lofty cinematic look for your project. Weather it's on the set or on location we can handle the job. Commercials, Green screen effects, How too's, Instructional, Indie films, just about any kind of video you need we can do it

.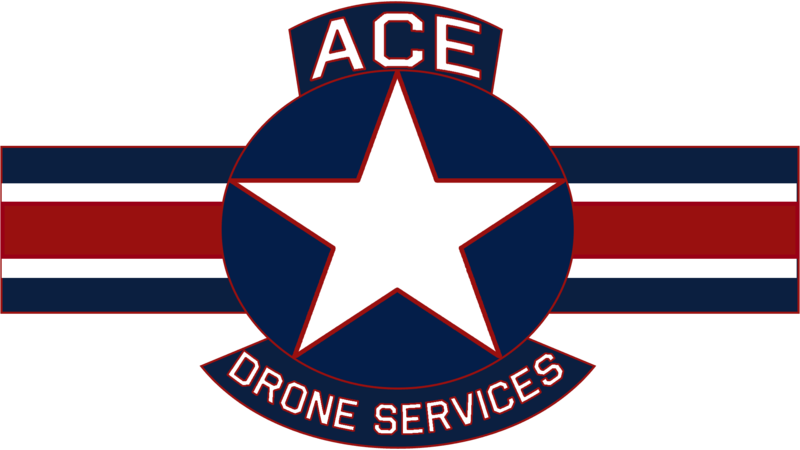 We have teamed up with ACE Drone Services to offer even more services.
Like :
Emergency Response
Search & Rescue
Crowd Control
Agriculture Spraying
Construction Inspections
Roof Inspections
Flood Assessment
Power line Monitoring
Bridge Inspections
Railroad Inspections
And Lots More.
Contact us for a quote.